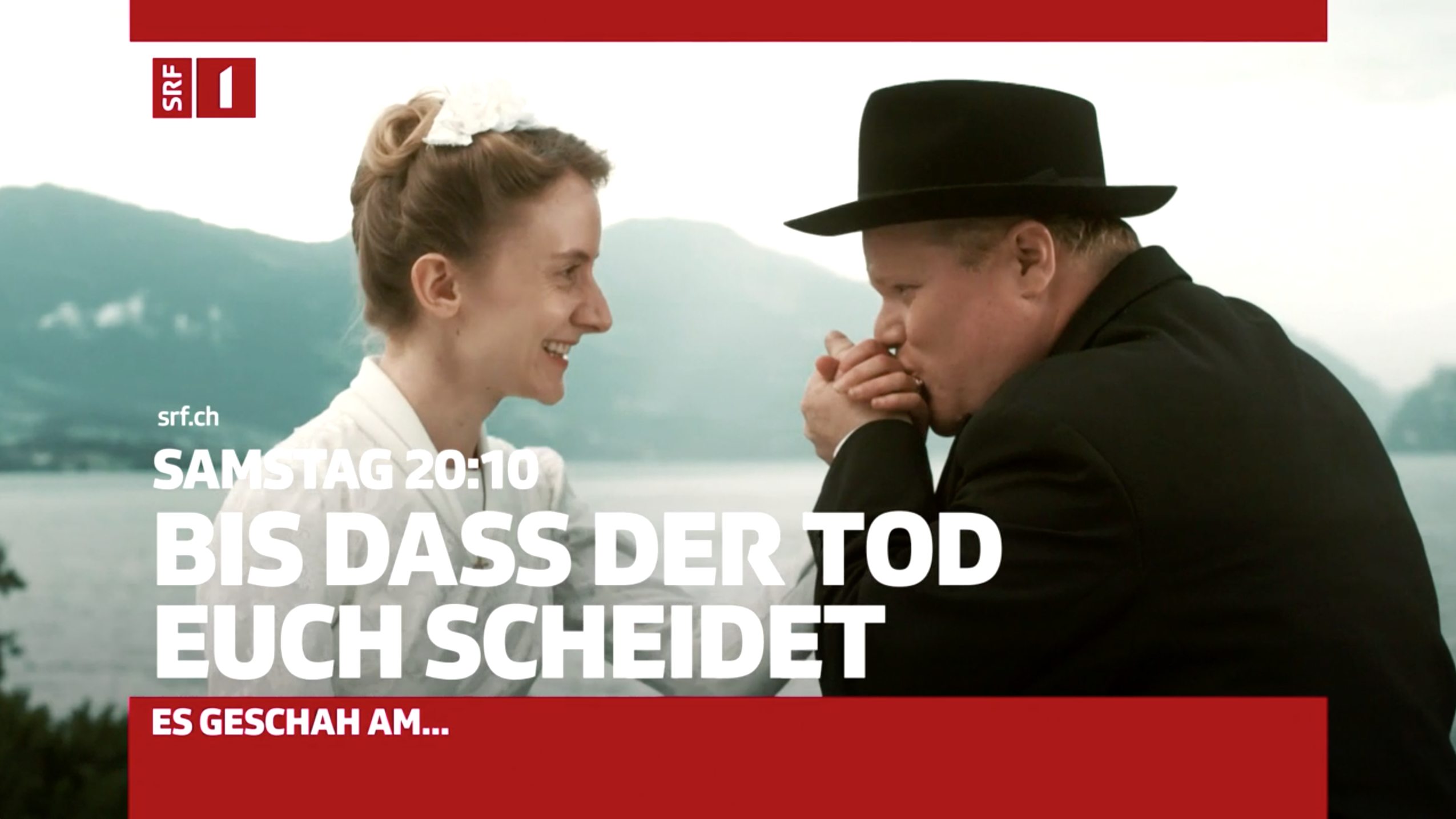 Broadcast on November 28th at 20h10 on SRF1 ! 
Also available online on Play Suisse or on YouTube.
What should have been the happiest day of their lives turns into a disaster. On October 12, 1944, 33 wedding guests are celebrating on Lake Lucerne when their boat collides with a transport barge. It's a shipwreck and twenty people lose their lives. In the small village of Escholzmatt, 14 children become orphans.
Trailer here: