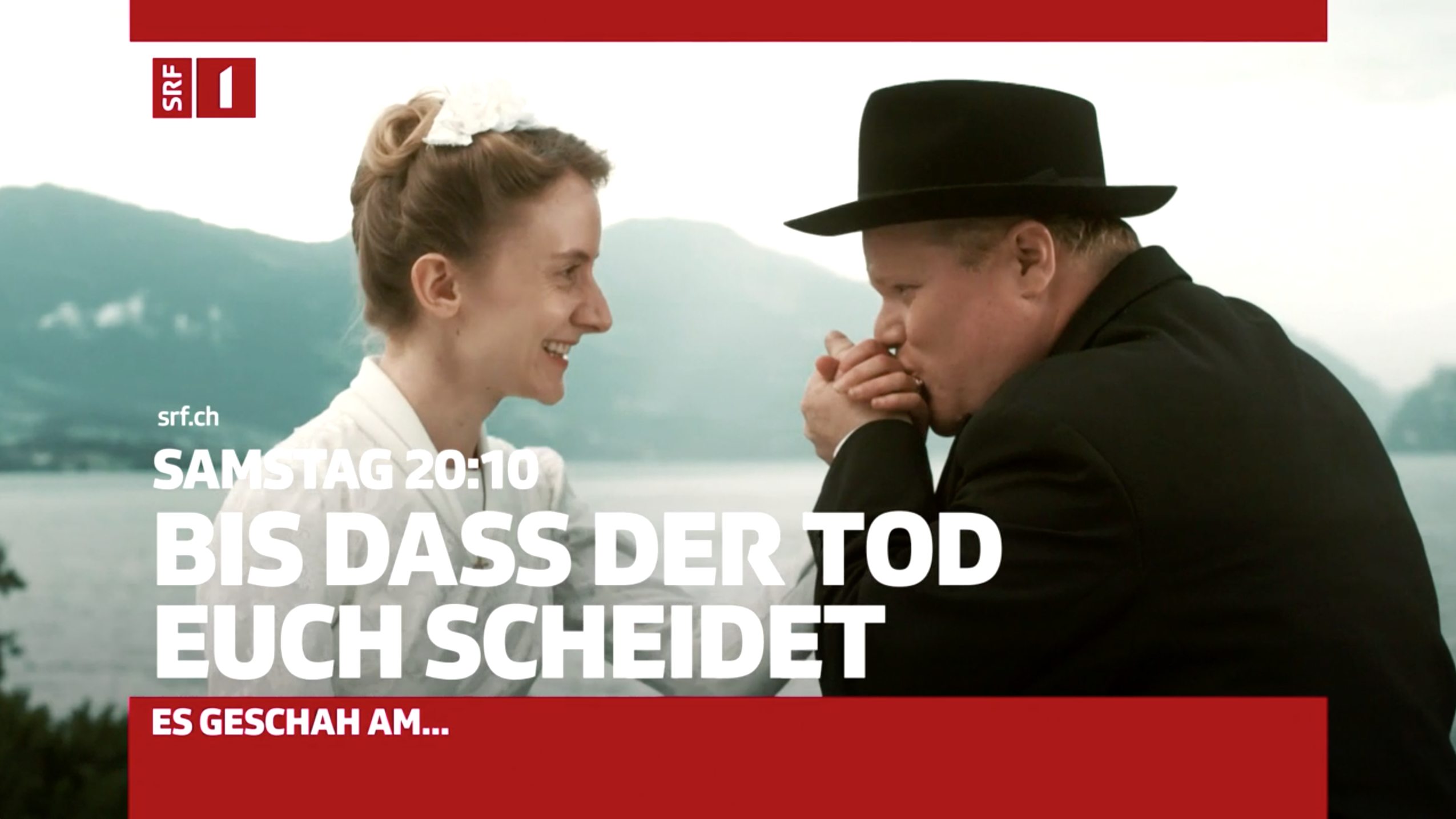 Broadcast on November 28th at 20h10 on SRF1 ! 
or watch the film online on Play Suisse or on YouTube.

What should have been the happiest day of their lives turns into a disaster.
October 12, 1944: wedding guests are celebrating on Lake Lucerne when their boat collides with a transport barge. It's a shipwreck and twenty people lose their lives. In the small village of Escholzmatt, 14 children become orphans.
This third episode of the SRF docu-fiction series "Es geschah am…" looks back on this tragic event and gives a voice to those who lived through the events – survivors, orphans or close family. The fictional part depicts the life of the couple before marriage, the shipwreck and the mourning work of the whole village to overcome this trauma.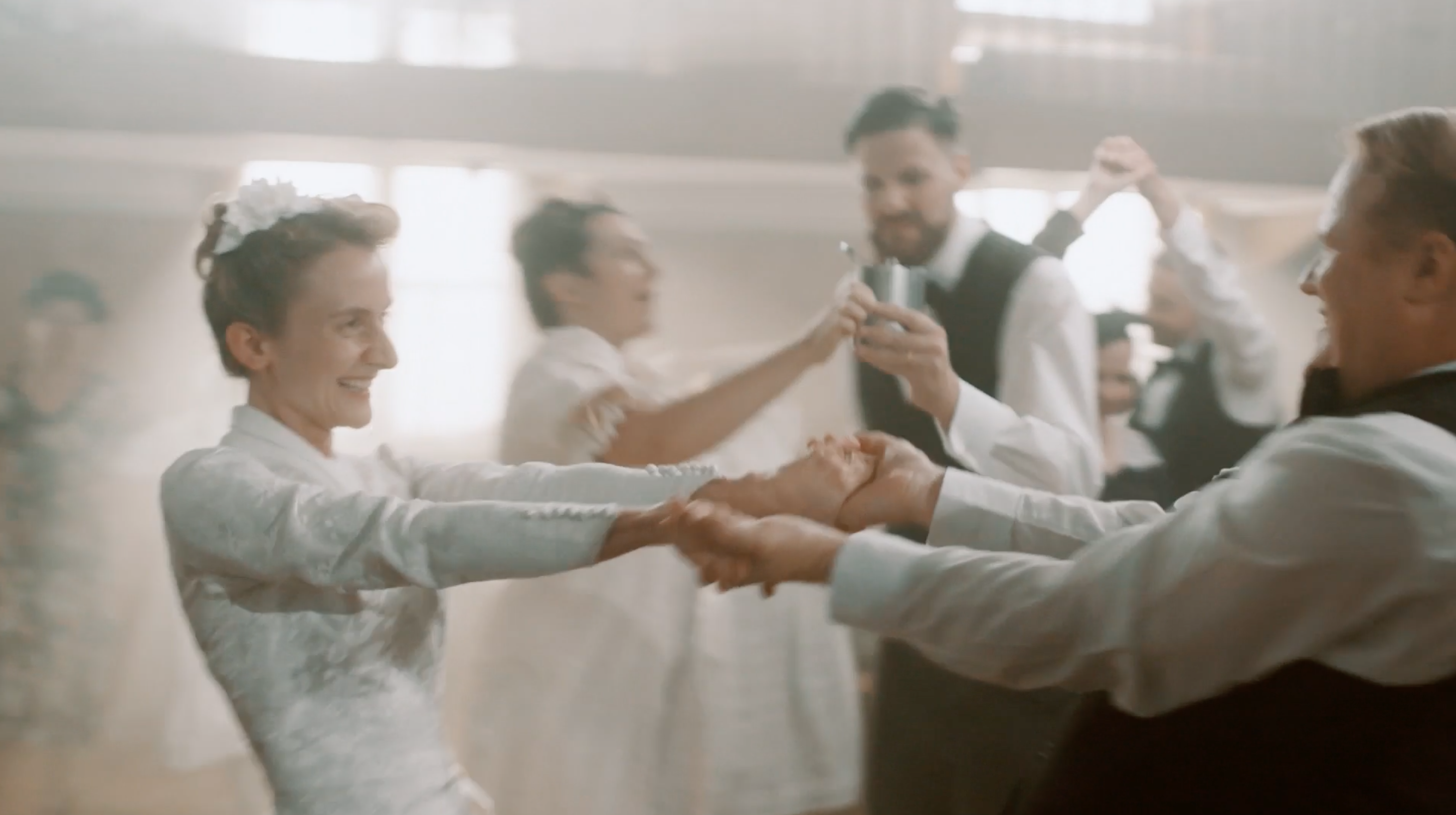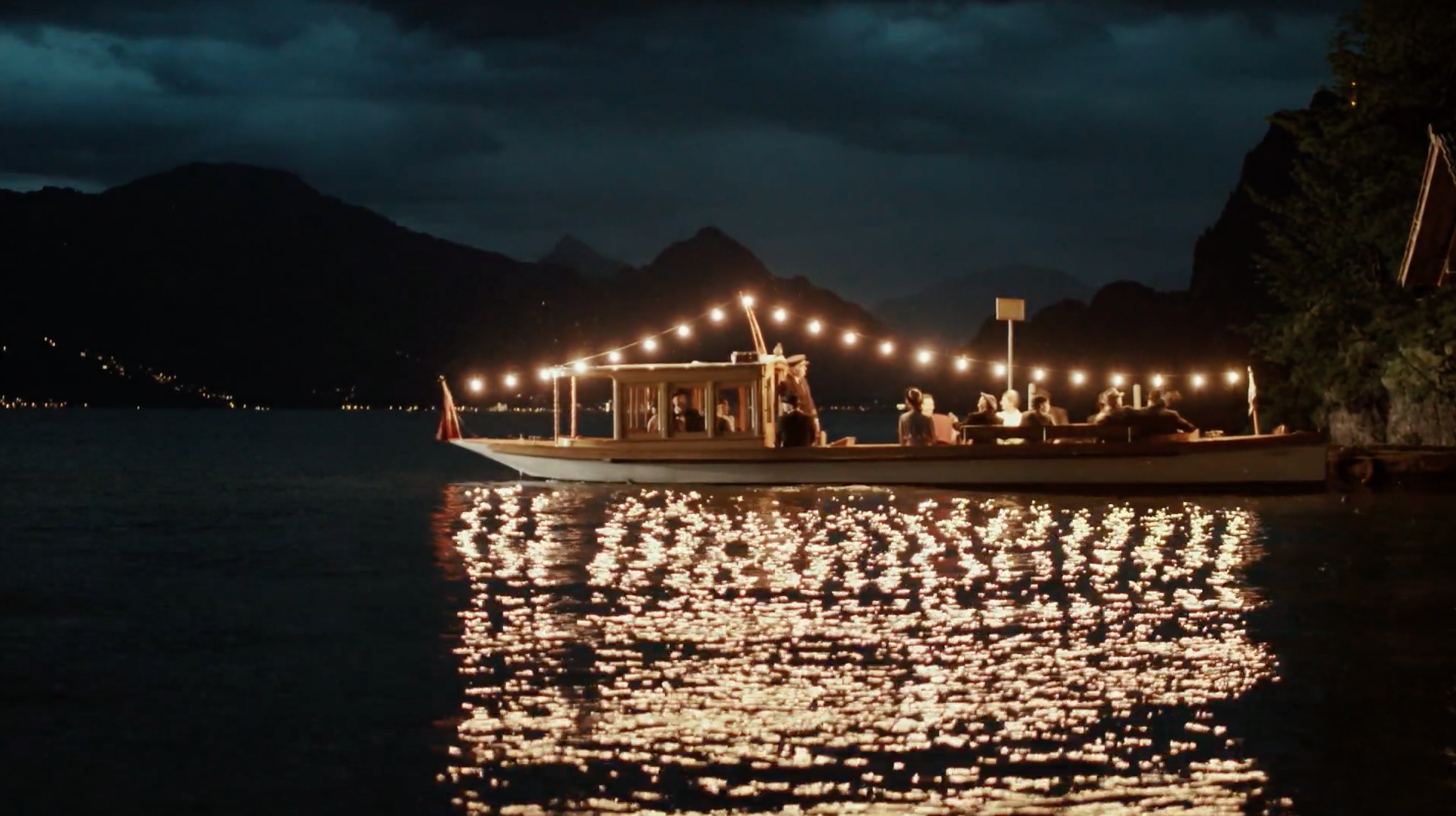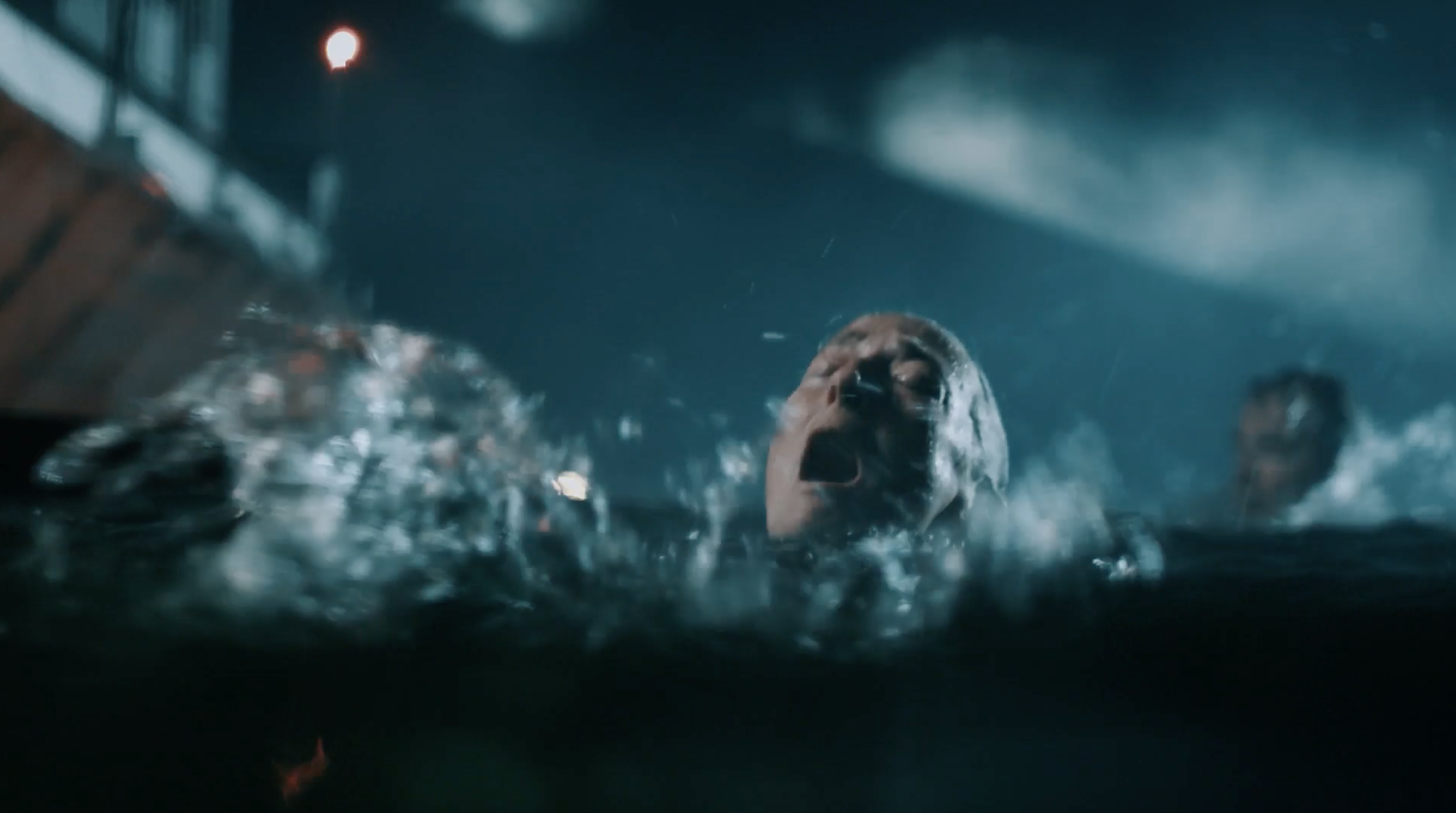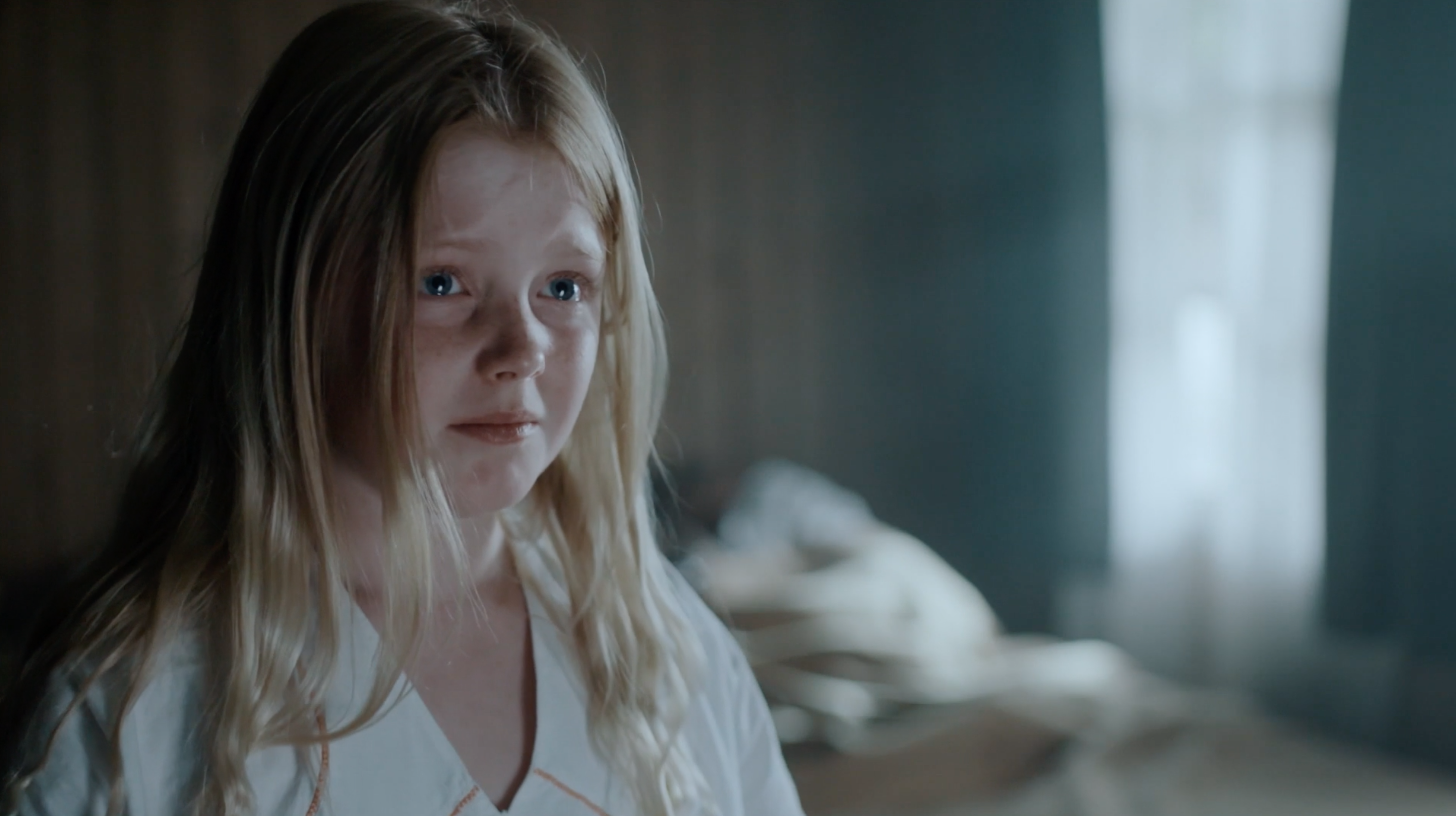 Technical informations
Genre: Docudrama
Year of production: 2020
Color
Length: 91 min
Shooting Format: HD
Aspect ratio: 16:9
Sound: Stereo
Language: Swiss German, German
Cast
GODI STUDER Dominique Müller
PIA PORTMANN Judith Koch
ELISA STUDER Lea Whitcher
HERMANN STUDER Simon Roffler
LISI STUDER Nina Limacher
ROSA STUDER Joya Huwyler
HERMANN STUDER (Kind) Kylian Gasser

PFARRER Franz Zemp
MOTORBOOT KAPITÄN Gody Studer
NAUEN KAPITÄN Miro Maurer
POLIZIST Ladislaus Löliger

Crew
Screenplay Rolf Elsener
Direction Wendy Pillonel (fictional part)
Cinematography René Schönenberger

Production Design Seraina Rudolf
Production Design Assistant Ira Allemann
Costumes Maude Vuilleumier
Costumes Assistant Tilla Zwimpfer
Make Up Lilian Eggenberger, Prisca Hofer

Assistant camera Christian Mathis
Chef electrician Roman Brändli
Best boy David Frauenknecht
Licht Felix Niculin
Editing Nicole Hussy
Sound Niel Bieri
Music Alexandre J. Maurer
Colorgrading Claudia Romondino
Mix Christoph Lüthi
Set Photographer Sava Hlavacek
Executive Producer  Rolf Elsener
Line Producer Oliver Bolt
Assistant Director Luisa Ricar
Redaktion Corinne Naef
© SRF 2020