Giulia is the smallest in her class and suffers every day from the teasing of her classmates. Through Brandy Butler's "Free Thinkers Academy" workshops, Giulia can let out her anger and dream of a different, better world.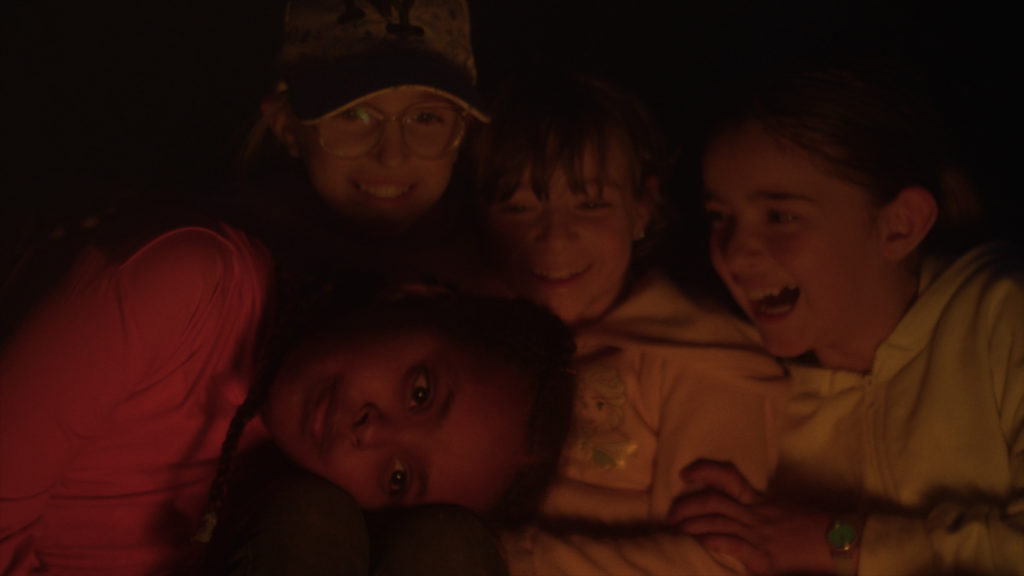 "Un Monde Parfait" is one of ten episodes of the series FUTURA produced by Akka Films, Dschoint Ventschr and Cinédokke. 10 eclectic and fascinating portraits of different communities created by young directors from all over Switzerland.
Watch it online for free on Play Suisse!
Press release here.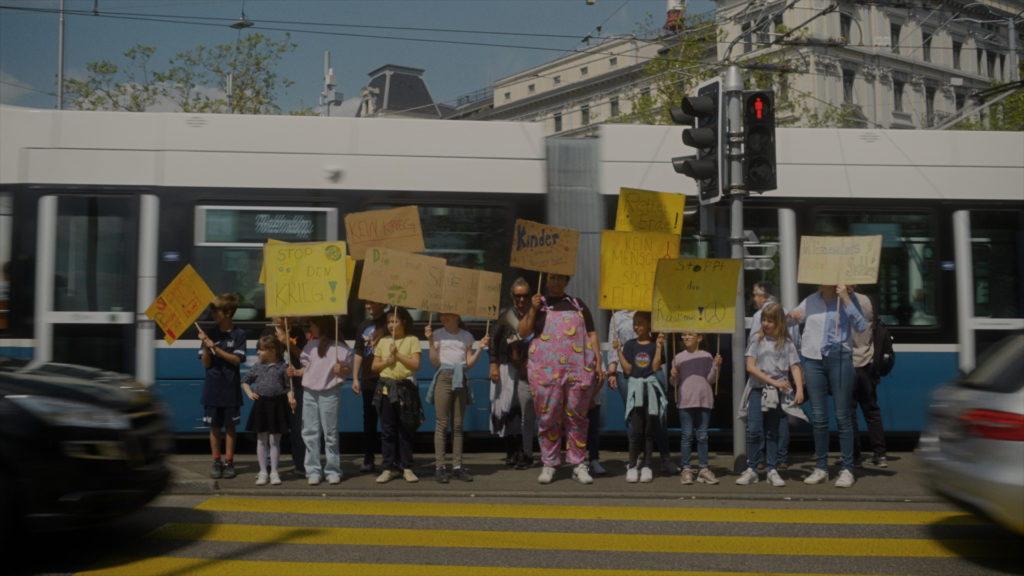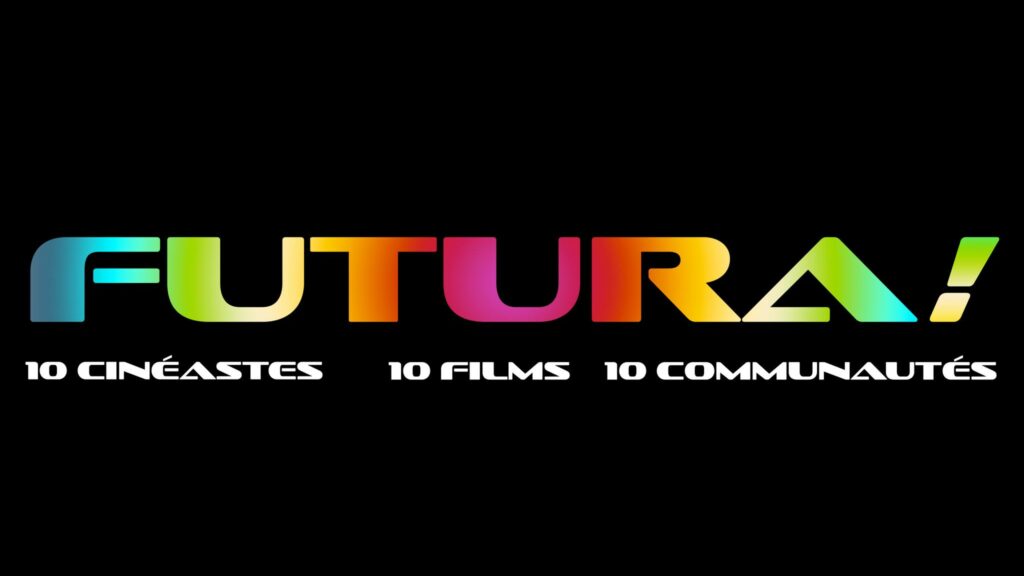 Technical informations
Genre: Documentary
Year of production: 2022
Color
Length: 18 min
Shooting Format: 2K
Aspect ratio: 16:9
Sound: Stereo
Language: Swiss German
Crew
Written and directed by: Wendy Pillonel
Producer: Sophia Rubischung
Cinematography: Natascha Vavrina
Editing: Rolf Hellat
Sound: Oliver Rogers, Wendelin Schmidt-Ott
Music: Jakob Eisenbach
Production: Dschoint Ventschr in co-production with SRG SSR