Collective anthology film realized by Wendy Pillonel, Lisa Brühlmann, Yasmin Joerg, Jan-Eric Mack & Luca Ribler
August 1st in Zurich. It's an unbearably hot day. Switzerland celebrates it's national holiday, while five fates take their course.
Vinc and his accomplices plan an attack on Europaallee, a commercial street, to make a statement against capitalism in Switzerland. But Vinc gets caught in a dangerous dilemma.
Meanwhile the peace and quiet of the huntsman Edi gets disturbed, because a financial emergency puts his ethics into question.
Sonam starts her first day at work as a policewoman. There she gets to know the shady side of the job.
Full of hope, the young Ukrainian Sonja arrives in Zurich to surprise the love of her life, but in doing so, she gets a surprise herself.
Javier doesn't feel home in Switzerland anymore and decides to go back to his old home, Chile. He takes his daughter with him but without her mother knowing.
Five life stories, five protagonists, all being connected the fight for their rights, dignity and respect.
Festivals
12th Zurich Film Festival, in competition: Programme: Focus Switzerland, Germany, Austria
52. Solothurner Filmtage 2017 / in competition: PRIX DU PUBLIC
11. Internationales Fünf Seen Filmfestival 2017 / in competition: Perspektive junges Kino
Mostra Internacional de Cinema – IFF – Sao Paulo Int.Film Festival Sao Paolo | Brazil / special Focus Schweiz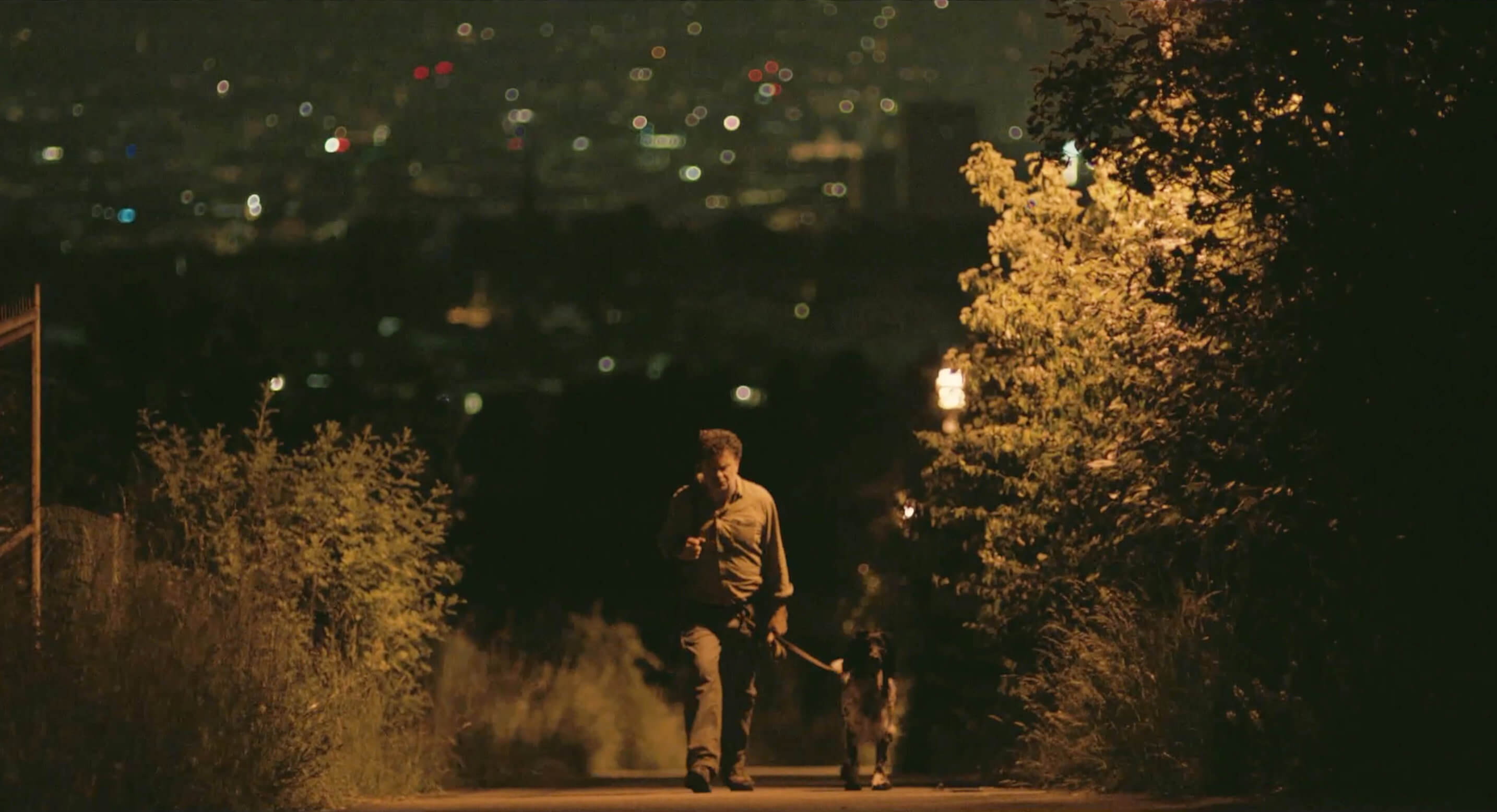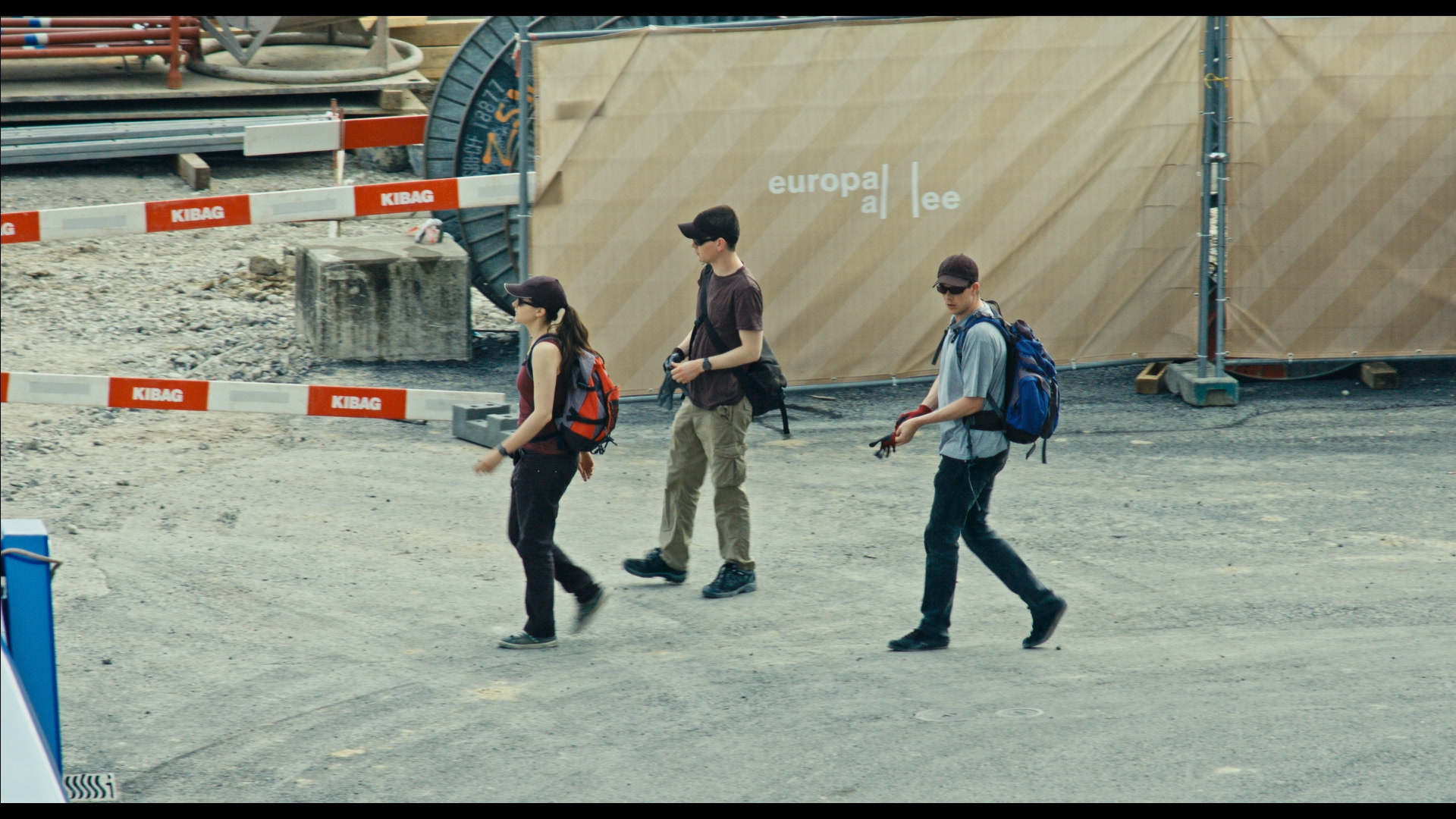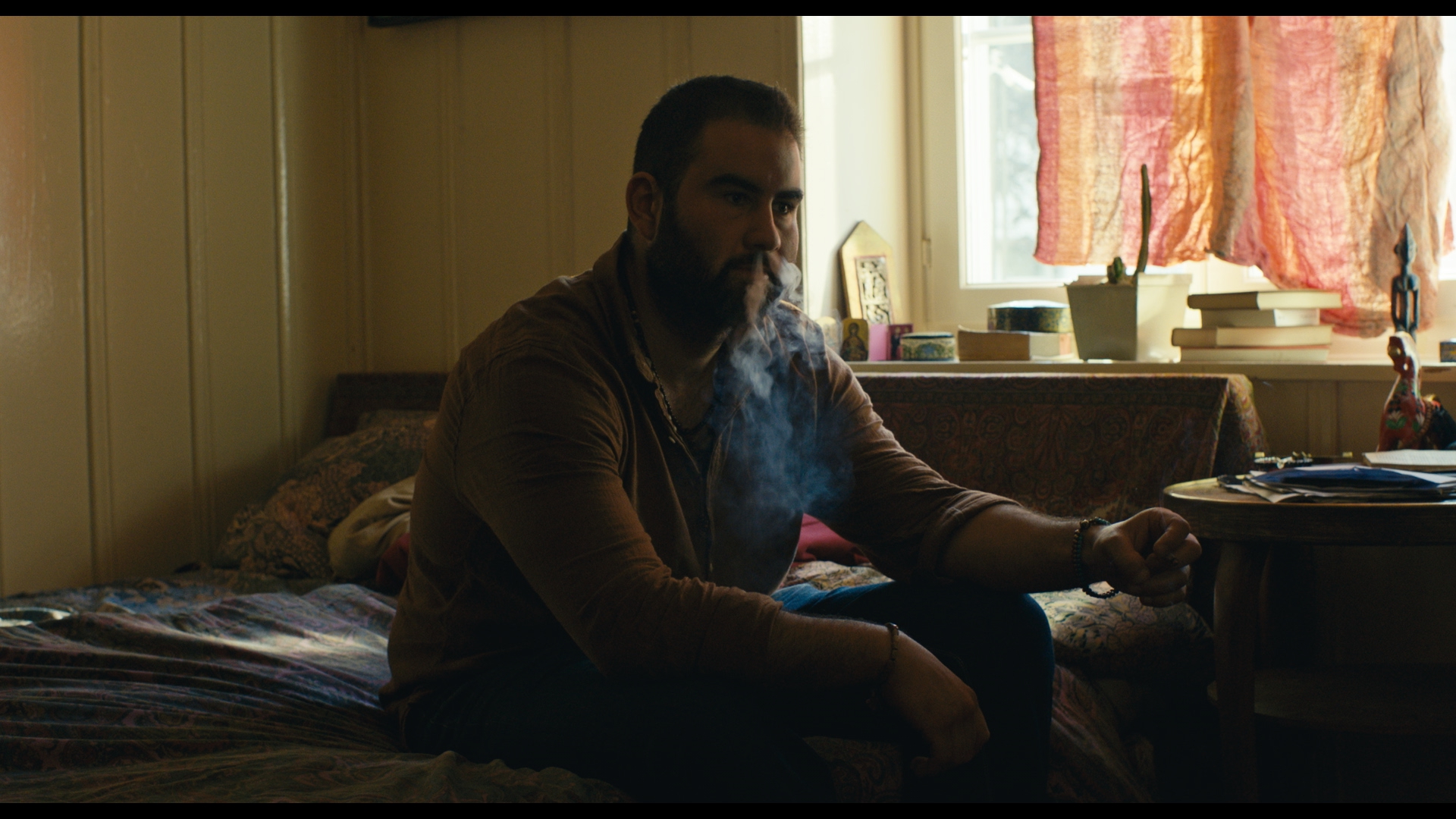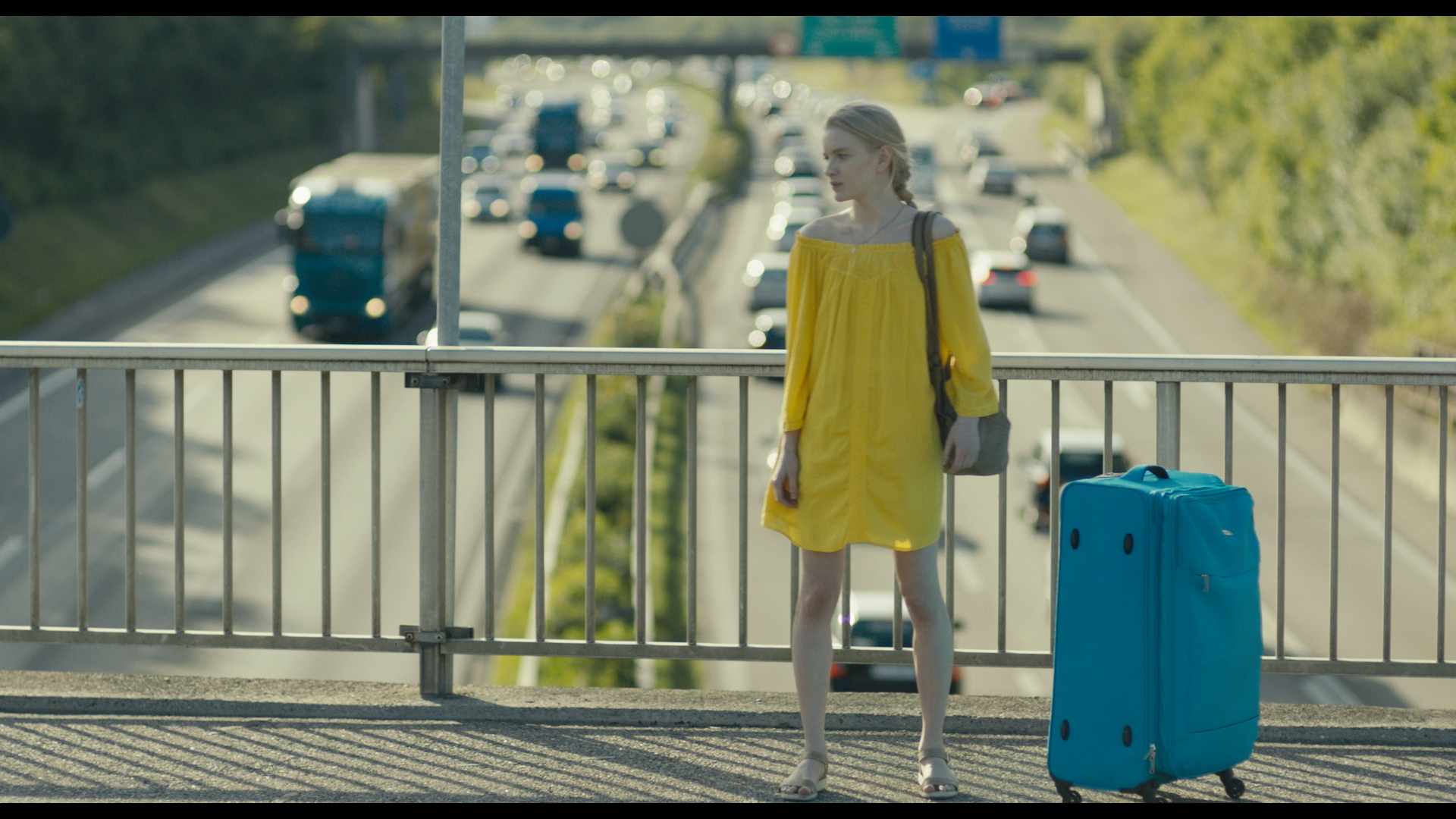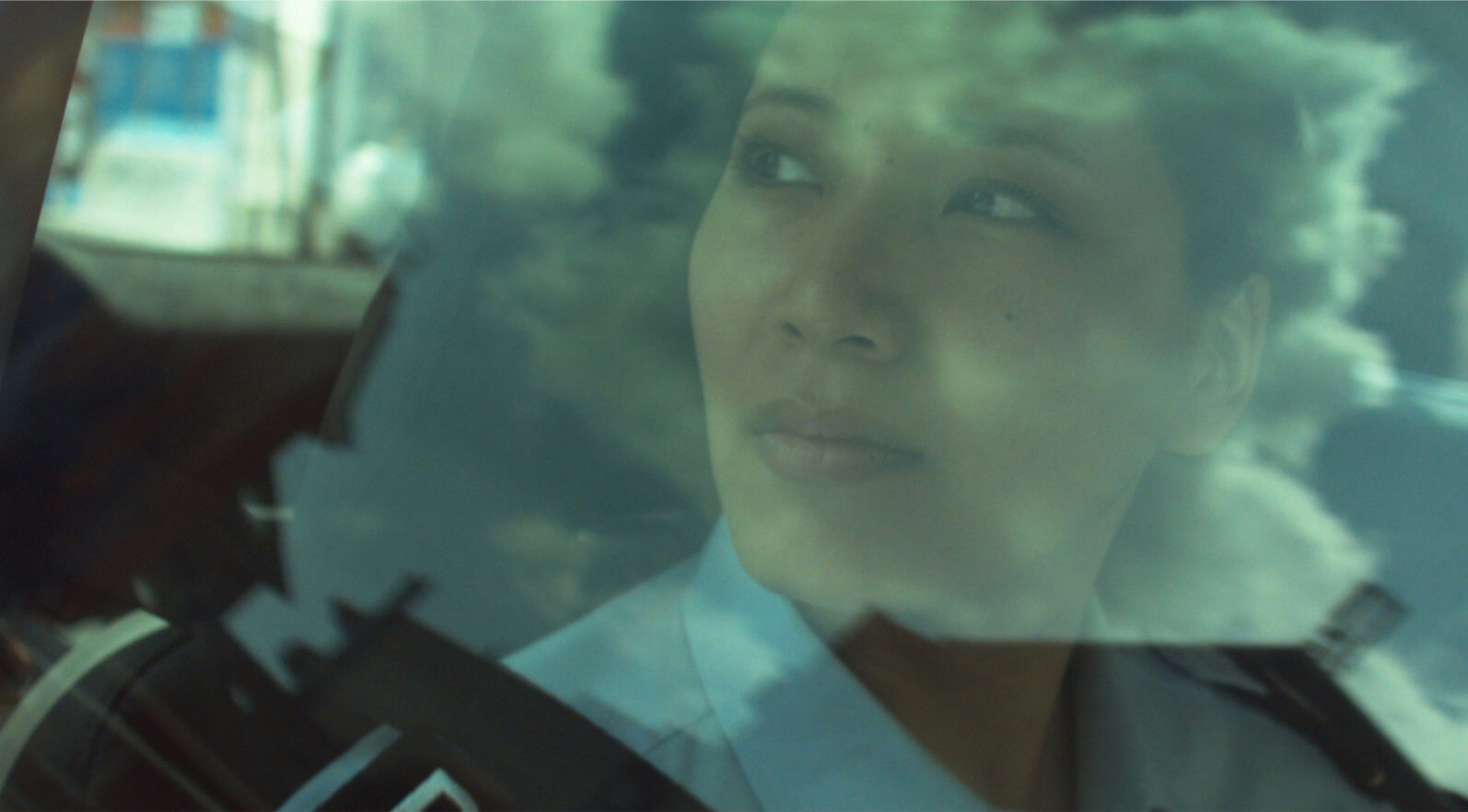 Statement
PERIPHERY is a collective anthology film by 15 Master students of Zurich University of the Arts (ZHdK). In collaboration with all departments of Master of the Arts in Film, the script-, directors-, camera-, editing- and production students completed a feature film as a collective.
The most important thing for all the directors was to create a working microcosm despite the completely different stories of the protagonists. To show the diversity of a city and its many fates as one movie.
PERIPHERY shows a day in the life of five characters, who are all living on the edge of society. We focus on the edges of a city and show Zurich from a new angle: The view on the city from the perspective of misfits. The characters are geographically situated in the periphery, as well as in their inner state of mind. They are all experiencing extreme situations and sooner or later get under the pressure to decide what they want to do in this difficult situation. All happening on the edge of their moral concept.
In PERIPHERY our characters don't celebrate the Swiss National holiday like everyone else. They fight for their existence, their values and principles, they lie and cry.
Technical informations
Production: Master of Arts in Film / ZHdK
Genre: Fiction
Year of production: 2016
Length: 82 min
Color
ARRI Alexa
Aspect ratio: 1.85:1
Sound: 5.1 / Stereo
Screening Format: DCP / HDCam SR / HDCam / Blu-Ray
Languages: Swiss-German, German, Spanish, Russian
Subtitles: English, French